Part of the excitement of reading mysteries and thrillers is never knowing what to expect next. From classic whodunits to intense psychological thrillers, it's fun to try and figure out the mystery alongside the characters. The Silent Patient is full of all of the best parts of a thriller and then some: A seemingly perfect life gone array, a wife on the other side of the gun that killed her husband, and deliciously complex questions. If you enjoyed the twist and turns of The Silent Patient—and you're dying to read something similar, you'll love these as well.
Here are 12 riveting books like The Silent Patient.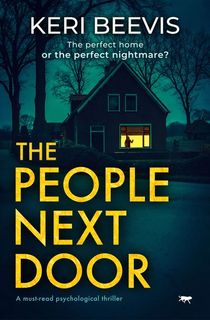 The People Next Door
Ash and Ellie believe they have found the perfect home as a couple in the England countryside. But they soon come to find that the house is far from perfect. Strange things start to happen, doors become unlocked, and furniture is out of place. Could it be something paranormal, or is someone messing with Ash and Ellie?
When the couple finds out the previous owner was murdered in the home, they are determined to overlook the home's dark past and build their own happy memories. But when Ash goes away on business, Ellie comes face-to-face with the horrors that haunt their home.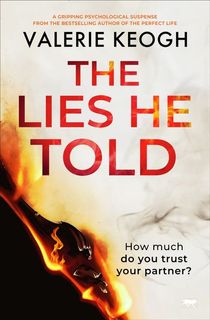 The Lies He Told
Four women find out they all have one thing in common: their lover. And they've all been wronged by him. Misty is successful and generally happy-go-lucky until her boyfriend leaves her. Gwen is an elegant woman madly in love with a new man until she finds out he's been lying. Babs is angry after the love of her life is taken, first by Misty and then by Gwen. And last but certainly not least, there's Dee, a sweet woman who takes her wandering husband back every single time.
When these four women find out they've all been played by the same man they set out on a mission for revenge. The question is how far are they willing to go to get it?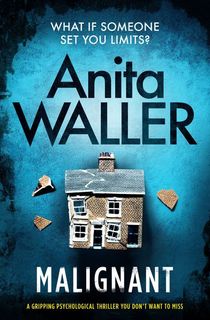 Malignant
Best friends Claudia and Heather decide to leave their husbands and live the life they always wanted together. They rent a relatively cheap flat but end up paying an even bigger price. Claudia contracts a fatal illness, leaving Heather to care for her. Despite hoping for a clean break from their husbands, Claudia's ex comes into the picture and things take a turn for the worst.
As life for both of the girls continues on a downward spiral, they turn to violence to finally get their chance at a happy ever after.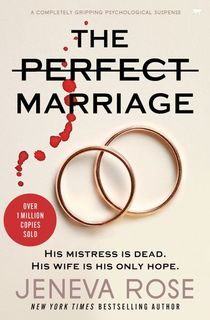 The Perfect Marriage
Sarah Morgan must decide if she'll take on the case of defending her cheating husband after his mistress is found stabbed to death. Could this be the case that not only destroys her marriage but her career as well?
The Wife Between Us
Two women are in love with the same man. The only issue is he's divorced from one and engaged to the other. This is a story of revenge, betrayal, and sabotage. You'll never guess what the next page will bring.
The Woman in the Window
Anna Fox will not leave her New York City home. She gets her entertainment from drinking wine and spying on her neighbors. It's an innocent action until she witnesses something truly horrendous. She believes she saw a murder take place in her neighbor's house. Her mind has played tricks on her before, so how can Anna be sure this crime really happened?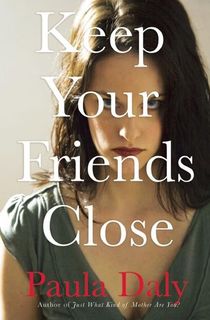 Keep Your Friends Close
Natty rushes overseas when she gets word that her daughter—currently away at boarding school—is ill. Natty counts her blessings to have a friend as wonderful as Eve who promised to keep an eye on things while Natty is away. But when Natty returns home to discover her husband and Eve have begun an affair in her absence, Natty must reevaluate her friendships and her marriage, especially after learning of Eve's dark past…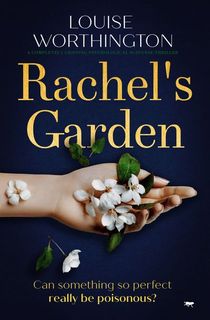 Rachel's Garden
Everything seems to be going to plan as Rachel and Adam are beginning to form their new house into a home with the hopes of filling it with kids in the coming years. Things begin to crumble when Adam learns he's infertile. Finding solace in the arms of their gardener, Rachel must finally face the fact that her life is far from perfect.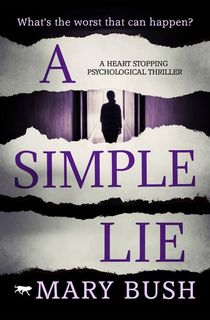 A Simple Lie
A little white lie never hurt anyone, right? This is what Valentina Knight keeps telling herself when a lie earns her a job as an assistant to a medical examiner after her failed dentistry career. Everything is fine until Val gets roped into helping solve a serial killer case. Someone knows she lied and it may be the killer…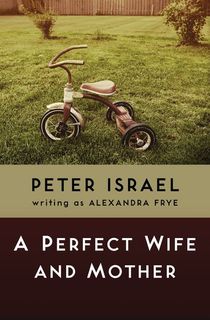 A Perfect Wife and Mother
Georgia Coffey has been waiting to come across someone like Harriet Major since she found out she was pregnant with her second child. She's going to need more help around the house and Harriet seems to be the perfect fit—and she is until she and baby Justin disappear.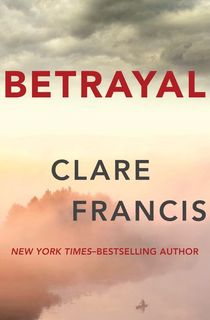 Betrayal
Hugh Wellesley finds himself with a criminal charge when his former mistress' body is discovered in a local river. His sickly wife, Ginny, stands firmly at his side even as the details of Sylvie's death become more and more complicated as the trial goes on.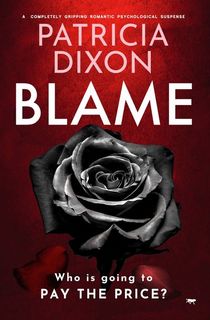 Blame
Falling in love was not a part of Frankie's plan to start over and begin a new life. Frankie has no idea that a convicted murderer's release from prison will have any effect on her life—until it does.