Thrillers keep us on our toes, page after page. But if you've torn through all the bestselling thrillers like Gone Girl and The Girl on the Train, and are looking for something new to keep you enthralled, check out these nine underrated thriller books. Often passed over for better-known books, one of these gems just might provide the shock you're searching for.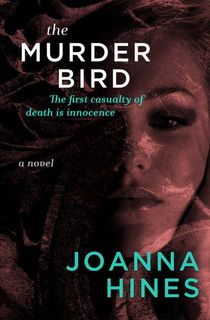 The Murder Bird
When young cellist Sam Waller's mother, Kirsten, is found electrocuted in her bathtub, she's convinced it's not suicide—despite what police think. Her mother's estranged husband Raph cites a poem called "The Murder Bird" Kirsten wrote before her death, claiming it proves her dark past. But when the poem and Kirsten's journals go missing, and Raph makes it his mission to stop Sam from finding the truth, she's in a race against time to figure out what really happened.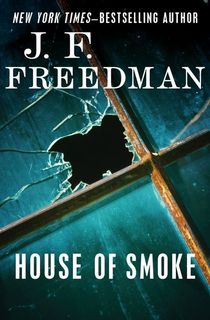 House of Smoke
Kate Blanchard hasn't had it easy. The former cop, and current detective, is haunted by a case from her past—in which a man killed his family before killing himself. Then Laura Sparks hires Kate to investigate the death of her boyfriend—an accused drug smuggler who allegedly committed suicide in prison. But Kate is in for more than she bargained for when enemies of the Spark family begin targeting her.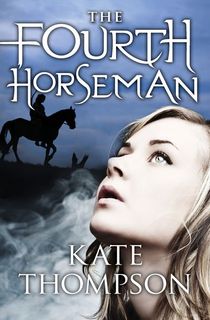 The Fourth Horseman
A novella featuring the popular Inspector Montalbano, this tale centers on a freak accident on a construction site. When a lack of regard for safety seems to be the reason for the accident, an investigation ensues. But what happened was no accident at all—in fact, all signs suggest the mysterious accident is part of a much bigger scheme.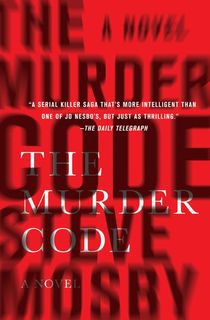 The Murder Code
As a detective, Andrew Hicks has uncovered every motive for murder out there. That is, until he's faced with a case that doesn't follow any of the rules. As victims pile up, letters arrive and it seems the clues left by the killer are getting personal. In order to solve the mystery, Hicks will have to confront his own past and get inside the head of a serial killer obsessed with randomness.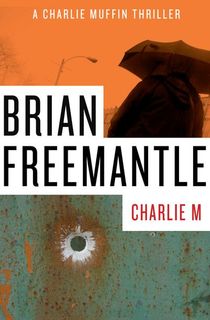 Charlie M
The first book in the Charlie Muffin series introduces us to that titular character—a top operative in British Intelligence. But when a new Director moves in to clear out the old guard, Charlie must fight to ensure he doesn't get away with it. This thrilling novel takes readers all over Europe, as Charlie and other operatives deal with everyone from the KGB to the CIA.
The Secrets in Their Eyes
Adapted into a 2015 movie starring Julia Roberts, Chiwetel Ejiofor, and Nicole Kidman, the book follows a retired detective Benjamin Chapparro who is haunted by a decades-old rape and murder case. He revisits the case—determined to find the murderer—and is pulled back into a world that never truly left him, ending on a shocking conclusion.
Long Man
With a real-life historical event serving as the backdrop for this thrilling tale, Long Man tells the story of people living in 1936 East Tennessee as the government dams the river and forces locals to evacuate before waters rise. But headstrong Annie Clyde Dodson's family has lived on her land for generations, and she's determined to bequeath the family farm to Gracie, her three-year-old. When Gracie goes missing just before the evacuation deadline, Annie and her family must find the little girl before it's too late.
My Abandonment
This psychological thriller follows Caroline, a 13-year-old girl who lives in isolation with her father in a sprawling city park preserve near downtown Portland, Oregon. The pair's self-sufficient lifestyle comes to an end when they're found out and forced to abandon their shelter. When they try and sneak away into hiding once more, the father makes a terrible mistake that leads to disaster.
The Dark Room
Jinx Kingsley can't remember anything. When she wakes up in the hospital following a car accident, she's doesn't know that her wedding has been called off or that her ex-fiancé and his girlfriend have disappeared … just like Jinx's first husband did 10 years ago. This thriller's plot twists and turns as readers try to determine whether Jinx is the victim … or a murderer.
This post is sponsored by Open Road Media. Thank you for supporting our partners, who make it possible for Murder & Mayhem to continue publishing the mystery and thriller stories you love.