Paula Hawkins' debut novel, The Girl on the Train, took the world by storm when it was published in 2015 and stayed on the New York Times Bestseller List for four months—debuting at number one and holding the top position for 13 consecutive weeks.
The story centers on Rachel, a 32-year-old alcoholic who is still obsessed with her ex-husband Tom—a man who left her for another woman, Anna. Though her alcoholism has caused her to lose her job, Rachel still takes the train to London everyday and begins watching a couple she can see from the window: Scott and Megan. But when Rachel sees Megan with another man, and the next day she's reported missing, Rachel inserts herself into an investigation that quickly spirals out of control.
If your taste in psychological thrillers includes unreliable narrators, suspenseful moments, and never quite knowing what's going to happen next, then these eight books are for you.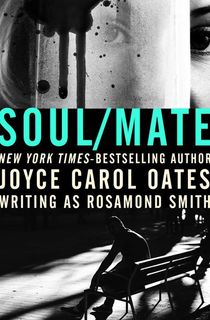 Soul/Mate
When a charming, younger man sweeps Dorthea Deverell off her feet—she's surprised and thrilled all at the same time. But her new beau, Colin, has secrets of his own. He's determined to keep Dorthea happy, whatever the cost. This chilling novel puts you in a killer's shoes, as Dorthea gets closer to the truth…and is put in greater danger.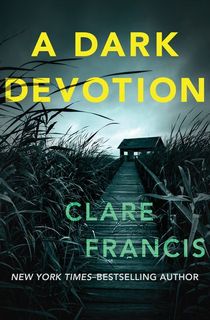 A Dark Devotion
When beautiful and virtuous Grace Dearden goes missing, and police fail to find her, her husband, Will, calls in his longtime friend and criminal lawyer Alexandra O'Neill to help with the search. Much like Megan in Girl on the Train, no one understood who would want to harm Grace. But as the deeper they get into their investigation, a truth involving politics and scandal, adultery and betrayal, is revealed.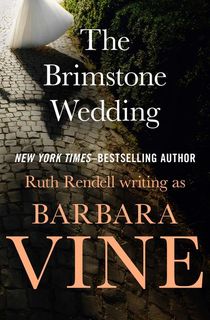 The Brimstone Wedding
Everyone has their secrets—whether you're young or at the end of your life. Jenny Warner—stuck in a loveless marriage and entangled in a troubling affair—doesn't have anyone to confide in. That is, until she meets Stella—a patient at the nursing home where she works. But Jenny's not the only one who needs a confidant. Stella confides in her too, and there's much more to her story than meets the eye in this twisted and disturbing tale.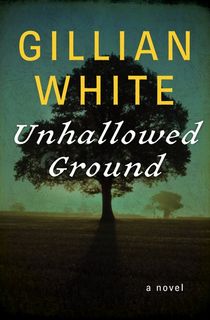 Unhallowed Ground
Social worker Georgie is trying to escape a life of public disgrace after one of her charges is beaten to death. But when she retreats to the cottage of a brother she never knew, she hopes to start fresh and learn more about her deceased brother. Instead, she's met with hostile and suspicion neighbors, and a series of chilling incidents that are more than a little disturbing. Like the town Rachel watches from the train each morning, nothing is as perfect as it appears.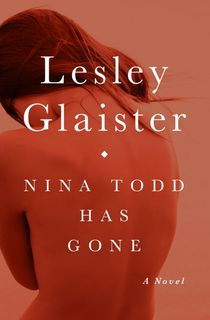 Nina Todd Has Gone
While on a business trip, Nina meets a gorgeous man and enters into an affair—even though she's just moved in with her boyfriend. She regrets the affair and tries to move on … but that won't be easy when the seductive man she slept with, Rupert, isn't going away. Told between alternating perspectives, this suspenseful novel propels you towards a shocking conclusion.
Pretty Girls
Claire and Lydia haven't spoken since their teenaged sister Julia vanished without a trace 20 years ago. Now leading very different lives—Claire as a glamorous trophy wife in Atlanta, and Lydia as a single mother dating an ex-con—the horrors of the two sisters' past are brought to the forefront when Claire's husband is murdered. With this new tragedy, the sisters form a bond to find the truth about what happened all those years ago, and how it's connected to this latest murder.
In a Dark, Dark Wood
Leonora is hesitant to leave her apartment for anything, but hesitantly agrees when a friend she hasn't spoken to in years invites her to a hen party in the English countryside. But 48 hours later, she wakes up in a hospital bed without any recollection of what happened. All she knows is that someone is dead. Leonora will have to piece together the events of that weekend to uncover the truth about what happened, and most importantly—what she did.
The Silent Wife
This book, told from two perspectives, will have you furiously turning the pages. Jodi and Todd are together, and not happily. What makes this novel different from most is that at the beginning we know that there is a murder … and that Jodi kills Todd. What ensues is a novel that examines how this happened—and why.
This post is sponsored by Open Road Media. Thank you for supporting our partners, who make it possible for Murder & Mayhem to continue publishing the thrilling stories you love.
Featured still from "The Girl on the Train" via DreamWorks