Those of us who are voracious readers can never get our fill. There is always some intriguing new mystery or riveting new thriller to devour and an endless stream of new releases to add to our reading wish lists.
But sometimes you just crave a classic. These are the books that created the scaffolding for the genres we know and love—and they are just darn good.
Every month, we're bringing you a selection of free books to read that are perfect for all you timeless sleuths out there—lovers of all things mysterious and thrilling.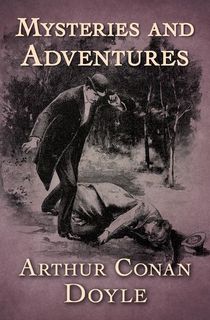 Mysteries and Adventures
Originally released in 1889, Arthur Conan Doyle's Mysteries and Adventures initially comprised early short stories focused on crime and deception. Later expanded, it encompassed accounts of ghosts, hauntings, peculiar sightings, and an anonymously published story set in the American West.
Included are classic stories such as "My Friend the Murderer," "The Gully of Bluemansdyke," "The Silver Hatchet," "The American's Tale," and more.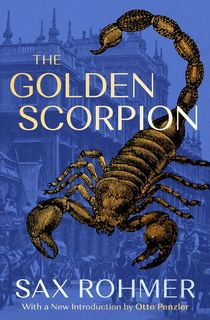 The Golden Scorpion
Throughout London, a string of brilliant scientists die mysteriously—leading Scotland Yard to suspect foul play. Inspector Dunbar collaborates with Dr. Stuart, an expert in exotic poisons, who reveals he's been having inexplicable problems of his own. Then Dunbar receives news that his friend, French detective Gaston Max, has been found dead in the Thames.
Max's investigations into the infamous criminal, the Golden Scorpion, potentially intertwine with the ongoing cases. As Dunbar and Dr. Stuart pursue this elusive figure, they encounter perilous stakes and unforeseen revelations, uncovering that not all of the Golden Scorpion's victims are as deceased as they seem.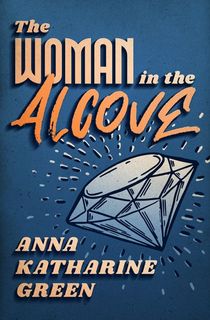 The Woman in the Alcove
Raised as an orphan, Miss Rita Van Arsdale never envisioned a life of luxury and romance until an invitation to an opulent New York City party introduces her to the city's elite—where she falls for the charming Anson Durand. However, when Anson proposes marriage, the evening takes an unexpected turn.
A murder and a missing diamond thrust Anson into the role of the prime suspect, compelling Rita to clear his name. Beneath the dazzling façade of high society lies a web of dark secrets, and Rita is determined to uncover the truth, unveiling the sinister motives of those desperate to maintain the polished veneer of New York's upper echelons.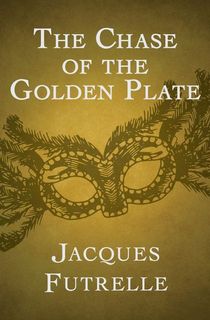 The Chase of the Golden Plate
During a lavish high-society masquerade ball, a daring heist unfolds as gold plates worth $15,000 vanish, orchestrated by a guest disguised as a burglar armed with a loaded gun. Escaping in plain sight with a stunning blonde partner, the thief flees with the stolen loot. The story evolves into a captivating narrative of romance, integrity, and intrigue, featuring the renowned Professor Van Dusen, otherwise known as "the Thinking Machine."