Those of us who are voracious readers can never get our fill. There is always some intriguing new mystery or riveting new thriller to devour and an endless stream of new releases to add to our reading wish lists.
But sometimes you just crave a classic. These are the books that created the scaffolding for the genres we know and love—and they are just darn good.
Every month, we're bringing you a selection of free books to read that are perfect for all you timeless sleuths out there—lovers of all things mysterious and thrilling.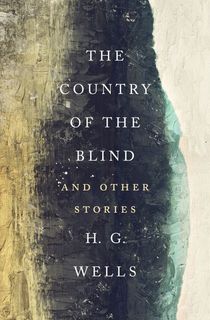 The Country of the Blind
A lost traveler stumbles upon a hidden community of people who have been blind for generations—in a mysterious and isolated valley untouched by light. Grappling with his own sightedness in a world where vision is considered a disability, he finds himself caught between two vastly different ways of perceiving reality. With thought-provoking themes of perception, isolation, and the power of knowledge, Wells weaves a captivating tale that challenges our fundamental beliefs about what it means to truly see.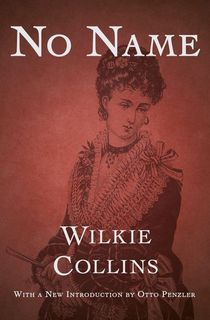 No Name
When two sisters, Magdalen and Norah Vanstone, are unjustly deprived of their inheritance, they embark on a daring journey to reclaim what is rightfully theirs. This thrilling ride through Victorian England blends suspense, mystery, and intricate plot twists. The consequences of hidden secrets and societal expectations unravel with gripping intensity as the sisters navigate the complexities of their past and present in their quest for redemption.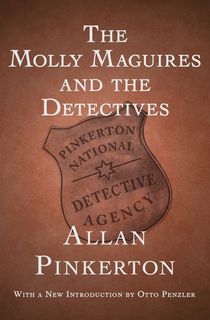 The Molly Maguires and the Detectives
This gripping true story from America's industrial past is set amidst the turbulent mining communities of 19th-century Pennsylvania. Pinkerton, a renowned detective, infiltrates the clandestine organization known as the Molly Maguires. Immersed in their secretive world, he embarks on a thrilling journey of intrigue, betrayal, and the relentless pursuit of justice. This captivating account reveals the shadowy underworld of labor unrest and reveals the lengths to which both sides would go to protect their interests.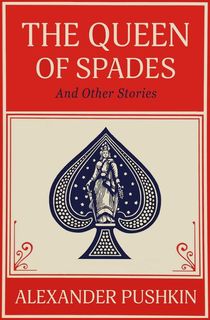 The Queen of Spades
Set in 19th-century Russia, this masterful tale of obsession explores the dangerous allure of gambling. When a young army officer becomes entangled in a high-stakes card game, he is desperate to uncover the secret to winning. An enigmatic countess claims to possess the key to unlocking untold wealth. The suspenseful narrative explores the depths of human desire—and the haunting consequences of unchecked ambition.