Those of us who are voracious readers can never get our fill. There is always some intriguing new mystery or riveting new thriller to devour and an endless stream of new releases to add to our reading wish lists.
But sometimes you just crave a classic. These are the books that created the scaffolding for the genres we know and love—and they are just darn good.
Every month, we're bringing you a selection of free books to read that are perfect for all you timeless sleuths out there—lovers of all things mysterious and thrilling.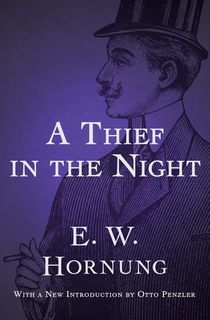 A Thief in the Night
In A. J. Raffles' third captivating adventure, he's gone missing—and his friend Bunny Manders searches for him relentlessly. When Manders discovers Raffles in a disguise of disarray, holed up in a vacant townhouse, they face an unexpected threat when the owner returns prematurely. Forced to confront a crime beyond their usual capers—murder—the duo navigates perilous situations, showcasing Raffles' quick-witted finesse. These classic tales illustrate the duo's audacious thefts, outsmarting authorities and rivals with effortless charisma.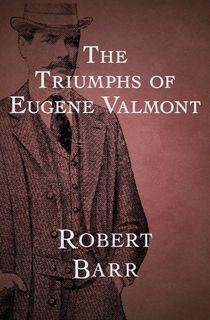 The Triumphs of Eugene Valmont
Can Parisian detective Eugène Valmont thrive in London? Once esteemed in Paris but scorned after failing to recover Marie Antoinette's jewels, Valmont seeks refuge in London, facing the disdain of English colleagues and their rigid legal system. Undeterred, he persists in solving crimes, challenging even the famed Sherlock Holmes. Valmont's unorthodox methods defy rules, determined to capture criminals at any cost.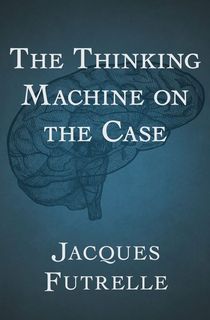 The Thinking Machine on the Case
Professor Augustus S. F. X. Van Dusen, dubbed "The Thinking Machine," unveils his unparalleled intellect in solving perplexing cases alongside his reporter companion, Hutchison Hatch. Renowned for his scientific brilliance, Van Dusen fearlessly tackles the most confounding mysteries using unwavering logic. This comprehensive collection contains classic stories like "The Midnight Message," "The Gap in the Trail," "A Fool of Good Intention," and more. With an unyielding belief in the certainty of logic, the cunning plots of criminals don't stand a chance against this mastermind detective.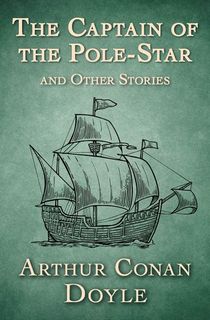 The Captain of the Pole-Star
Arthur Conan Doyle, famed for his Sherlock Holmes series, delves into the supernatural and uncanny in The Captain of the Pole-Star and Other Stories. Departing from his logical detective tales, Doyle ventures into eerie realms where the inexplicable reigns. From fantastical narratives to chilling sea adventures, this collection introduces a whaling captain confronting a haunting specter amidst treacherous ice, altering the fates of all aboard.