Looking for your next thrilling read? While these writers may not be as instantly recognizable as other names in the mystery and thriller game, their works deserve a spot on your must-read list. From rural noir masters to queens of detective fiction, meet five underappreciated authors with killer stories to tell.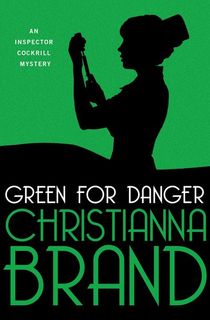 Green for Danger
A true competitor to Agatha Christie and Dorothy L. Sayers in the late Golden Age of the British fair-play school of detective fiction, Inspector Cockrill's too-few cases are masterpieces of pure detection.
NEXT-TO-READ: Fog of Doubt.
The Man Who Liked Slow Tomatoes
The creator of police chief Mario Balzic etched a portrait of a dying town in the coal district of Pennsylvania that touches the soul. His blue collar characters—protagonist, victim, killer, suspect—are all presented with empathetic humanity.
NEXT-TO-READ: Joey's Case.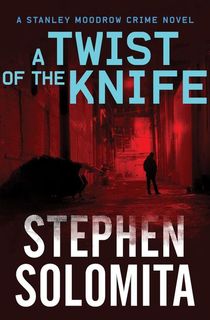 A Twist of the Knife
Tough New Yorkers are trapped in situations beyond their coping abilities in many of these searing novels. Private investigator Stanley Moodrow works in the darkness—the darkness of the late-night streets and the darkness of the human heart.
NEXT-TO-READ: Damaged Goods.
Winter's Bone
Even though two films (Winter's Bone and Ride with the Devil) have been made from his books, and he is the founder and master of "rural noir," far too few readers have found his books. He's still writing and winning awards but he deserves a place on the next best-seller list.
NEXT-TO-READ: Tomato Red.
Final Winter
Equally adept at novels and short stories, his range may have hurt his chance for a greater following, moving from pure detection to crime stories to giant thrillers, all with exceptional skill. DuBois' short story "The Dark Snow" was selected as one of the best stories of the century.
NEXT-TO-READ: Six Days.
Featured photo: Mysterious Press