East Coast native Caroline B. Cooney was born to be a writer. Ever since the sixth grade, when an attentive teacher helped nurture her early talents, Cooney's love for crafting suspenseful, often unique stories has come naturally to her.
The mother of three began to seriously pursue writing as a career in her early adult years, focusing on stories that would appeal to her own children and their peers. Cooney published the book she would come to be best known for, The Face on the Milk Carton, in 1990. This mystery about a girl who begins to suspect that her parents abducted her piqued young readers' interest and showed them that reading can be truly fun and exciting.
In the three decades since then, Cooney has gone on to be a bestselling author of dozens of mystery, horror, and suspense books geared towards readers of all ages. September 8, 2020 will see the release of Cooney's latest novel, Before She Was Helen. This domestic thriller about a septuagenarian sleuth is sure to win over a whole new generation of readers. If you have fond memories of reading The Face on the Milk Carton and crave a return to those days spent hiding away with a truly gripping book, then Before She Was Helen will do the trick. So will the following delightfully suspenseful YA thrillers that can be enjoyed at any age.
The Face on the Milk Carton
The Face on the Milk Carton gave us quite a few sleepless nights when we were young, and we happily carry that trauma with us to this day. When 15-year-old Janie Johnson sees her own photo on a milk carton with the caption "Missing Child," the happy life she's always known is ripped out from under her.
The idea that the people she's grown up with all these years aren't actually her parents is too much for Janie to wrap her head around. Even worse, she fears what they'd be willing to do in order to maintain their lie. This book is thrilling as a standalone read, but if you want to continue the story, there are four more books in the Janie Johnson series.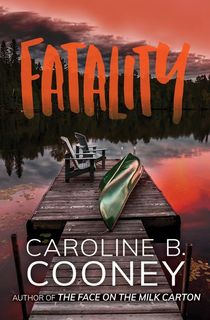 Fatality
As a child, Rose Lymond wrote in her diary regularly while vacationing at her friend Angelica's summer home. The rest and relaxation came to an abrupt end, however, when one of the house guests died under suspicious circumstances. The police were never able to figure out who was at fault. Now, years later, the authorities have come into possession of Rose's diary, and they think they have all the information they need to solve the murder case once and for all. But do they really have the whole story?
Related: The Kids Aren't Alright: 9 Young Adult Mystery Books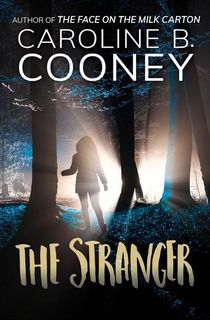 The Stranger
Enigmatic people can certainly be alluring, but there's a fine line between mystery and danger. When Nicoletta first lays eyes on Jethro, his smoldering, moody demeanor is irresistible. However, she quickly learns that he's not the person she thought he was, and the secrets beneath his icy exterior could change her life forever.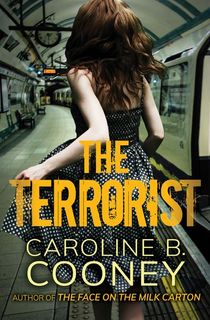 The Terrorist
11-year-old Billy is excited to be spending a year in London with his parents and teenage sister Laura. When he's killed by what's presumed to be a terrorist attack, the phrase "in the wrong place at the wrong time" takes on a whole new meaning for their family. Publishers Weekly heaped praise upon this 1997 thriller, calling it "gripping from the very start" and stating that "the narrative becomes nearly impossible to put down."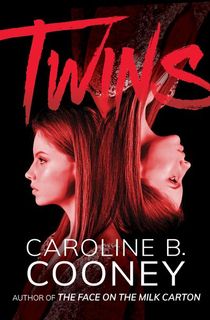 Twins
Identical twins Mary Lee and Madrigal do everything together, until they are separated by a bizarre twist of fate. When they lived together, all anyone could notice were their similarities, but now that they're apart, they couldn't be any more different if they tried. What happens when one twin wants to go back to the way things were, and the other wants to keep flying solo?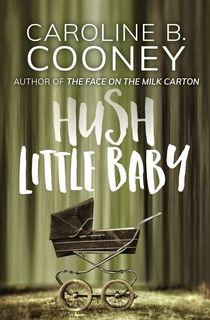 Hush Little Baby
Kit Innes' life devolves into chaos when her former stepmother dumps a newborn baby in her lap and then hits the road. Why would Dusty do this? Is the baby even hers? Will she ever come back? Just when Kit is at her wit's end, things take a turn for the worse.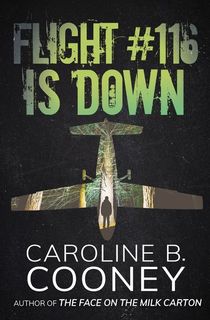 Flight #116 Is Down
Cooney's Flight #116 Is Down deals with the terror of a plane crash. When a 747 crashes into teenager Heidi Landseth's yard, her traumatic experience blends with those of the passengers on the plane, resulting in an emotional, scary, and often surprising page turner.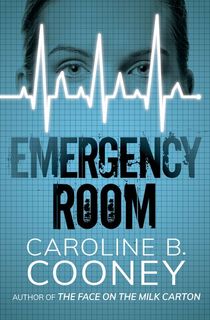 Emergency Room
This 1994 medical thriller transports readers to the bustling halls of City Hospital during a particularly hectic night. Seth and Diana, two ER volunteers who spend just as much time trying to one-up each other as they do working, are in for the learning experience of their lives—and we get to follow them every step of the way.
Related: Explore Joanne Fluke's Dark Side with Her Best Thriller and Suspense Books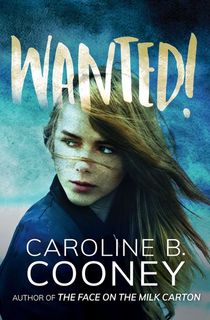 Wanted!
One of Cooney's most chilling releases, this thriller starts out with a young woman named Alice receiving a distressing call from her father. He advises her to drive his beloved Corvette to meet him, an unusual request which immediately tips Alice off that something is wrong. When her father turns up dead, and police receive an email confession that looks like it came from her, Alice sets off to find her dad's real killer. Meanwhile, somewhere out there in the darkness, the killer is searching for her too.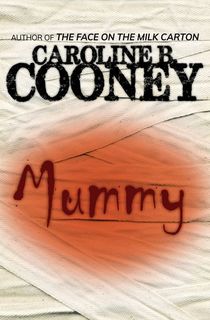 Mummy
Everyone knows that Emlyn is popular, smart, and a great athlete, but what they don't know is that she fantasizes about committing crimes. When she gets an opportunity to steal an Egyptian mummy, of all things, Emlyn is forced to make a decision for herself. Does she want to do the right thing? Or will she sign up for a life of crime?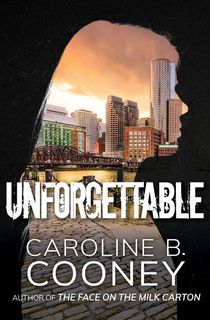 Unforgettable
A mystery and romance wrapped into one riveting read, this 1994 release centers on a teenage girl who accidentally witnesses a crime. It's a familiar premise, but you'll never be able to guess where the story goes from there.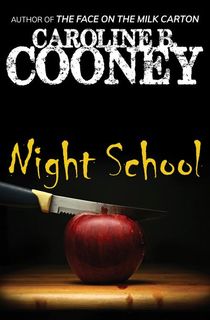 Night School
The majority of Cooney's books are planted pretty firmly in the genre of suspense, but Night School contains more than its fair share of horror elements. When a young woman named Mariah is compelled to sign up for a night class, a decision that's totally out of her character for her, she begins to wonder if she's losing it a little. The class ends up being an indoctrination in fear, and Mariah's sanity is no longer up to her to be questioned—it's now in someone else's hands.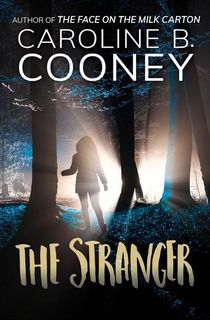 The Stranger
This must-have box set contains books one through three of the Losing Christina series. If you're brave enough to read all three, and aren't afraid of the sleepless nights to follow, dive into the terrors that await you within the Shevvingtons' boarding house. From day one, Christina knew that the boarding house and the people who lived there were a bit off. She had no way of knowing just how right she was.
This post is sponsored by Open Road Media. Thank you for supporting our partners, who make it possible for Murder & Mayhem to continue publishing the mystery stories you love.