CJ Lyons has made a career out of thrillers that keep readers riding along until the very last page. Filled with gutsy characters, chilling suspense, medical mysteries, and shocking twists, each of her series is sure to find a home for its own type of reader.
But with such an extensive list of books, where to start? We've delved into each of Lyons's enthralling sagas to recommend a series to every type of thrill-seeker.
For those who want a healthy dose of friendship...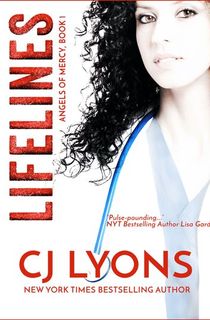 Lifelines
Whether you've got a regularly scheduled coffee meeting with girlfriends or you're missing a sense of connection after a year-plus of social distancing, the Angels of Mercy series is filled with a group of women whose bond will inspire you. Amanda, Gina, Lydia, and Nora all have fast-paced jobs in the Pittsburgh Angels of Mercy Hospital, where they're asked daily to get to the bottom of medical mysteries—that often put their own lives on the line as well.
Related: 11 Heart-Pounding Medical Thriller Books for Patricia Cornwell Fans
For the no-nonsense quipper...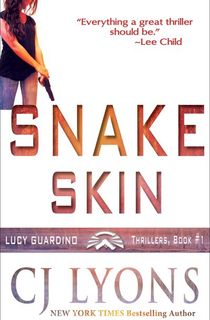 Snake Skin
Equally at home at her daughter's soccer matches and toting a Glock on her hip, Lucy Guardino takes no guff at home or on the FBI's Sexual Assault Felony Enforcement squad. Throughout her series, Lucy is faced with horrifying realities, yet keeps her cool—even when it puts her career on the line.
For those fighting against their own twisted nature...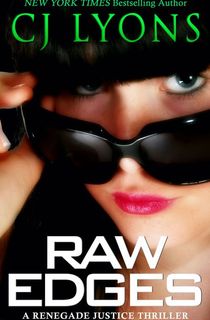 Raw Edges
Morgan Ames is not your average girl—raised to kill by a convicted serial killer, Morgan is constantly trying to overcome her own upbringing. First introduced within the Lucy Guardino series, Morgan becomes the central character in her own series here, sure to captivate readers with her equal urges to kill and attempts to become better.
For those who love both House and Law & Order...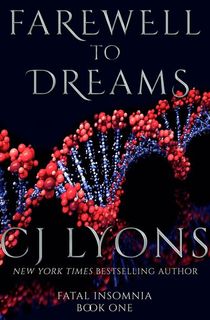 Farewell to Dreams
Combine the best of medical and legal procedurals with the Fatal Insomnia series. These novels starring Dr. Rossi are filled with effortless and epic twists and turns, all while questions of good and evil, morality and mortality circle around their readers.
For those with a taste for romance...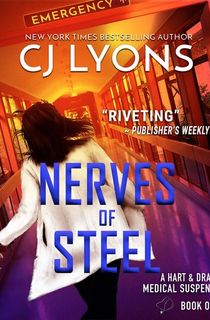 Nerves of Steel
What happens when an ER doctor and a drug-busting detective meet? If they're Dr. Cassandra Hart and Detective Mickey Drake, sparks fly and cases get cracked. These often steamy, always enthralling books will keep readers hooked to the last page.
Related: 15 Romantic Thriller Books That'll Make Your Pulse Race

If you like your heroes a little damaged...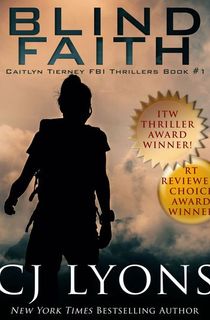 Blind Faith
Maybe "daughter of a serial killer raised to murder" is a little too dark for you, but you still like to see a character fighting against a world that's hurt her. In that case, the Caitlyn Tierney series is for you. Caitlyn's fighting some of her own demons—her father's suicide, a murder that shaped her childhood, a possible brain tumor—all while trying her best to bring the perpetrators of vicious crimes to justice.
For those looking for some tough love...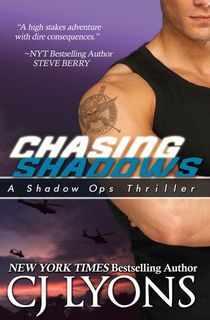 Chasing Shadows
Each book in this series follows a different member of the Shadow Ops team as they try to take down bad guys… and avoid letting the walls to their hearts down. With bullets flying, plots plotted and foiled, love burning, and mysteries unfolding, you won't want to miss these sexy reads.
If you want to read on the edge of your seat...
The Next Widow
When Dr. Leah Wright comes home to find her husband dead—and her daughter covered in his blood—she knows her life has changed for good. But Detective Luka Jericho soon realizes there's even more to this tragedy than it appears. The two pair up to help those in crisis, even as they attempt to solve the crimes that have taken their lives off track.
This post is sponsored by Open Road Media. Thank you for supporting our partners, who make it possible for Murder & Mayhem to continue publishing the mystery stories you love.