Historical fiction is one of literature's most diverse genres. Of course, it's essential that it takes place in the past—but after that, it's free to add in flavors of romance, sci-fi, or our personal favorite, mystery. We'll never turn down a bit of intrigue and suspense when they're set against the backdrop of, say, Victorian England or the Prohibition era.
We've tracked down the best historical mysteries out there, from an old school baseball whodunit to a cozy set in interwar London. Pull up a chair, grab one of these books, and get ready to solve crimes in faraway, bygone centuries.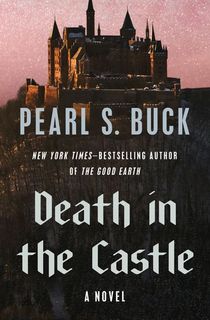 Death in the Castle
Pearl S. Buck proved herself to be a master of historical fiction with The Good Earth, but mystery fans may find themselves more drawn to Death in the Castle. In this novel, an aristocratic British family facing financial ruin finds itself at the center of a curious murder case.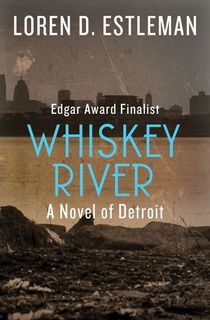 Whiskey River
An Edgar Award finalist, Whiskey River transports readers back to flourishing Prohibition-era Detroit. Our protagonist is a reporter who's determined to track down the men at the heart of the city's criminal enterprises. Naturally, that's not the safest beat in the business...Like this first installment, the rest of Estleman's mystery series will funnel you through decades of Michigan history.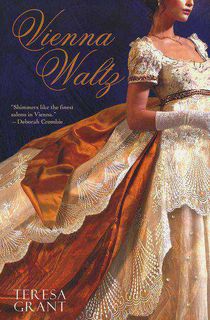 Vienna Waltz
Grant's novel is set in Vienna at a pivotal time in European history. With Napoleon defeated and exiled to Elba, the famous Vienna Congress has assembled to sort out the continent's future after the Napoleonic Wars. Against this backdrop, Grant spins an engaging murder mystery starring two married spies-slash-sleuths as they hunt for the killer of a beautiful princess.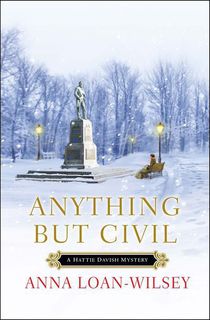 Anything But Civil
The second book to feature Loan-Wilsey's popular recurring character, Hattie Davish, this novel is set a quarter-century after the end of the American Civil War. But, as Davish soon discovers, such widespread tragedy can't be forgotten so quickly: Murder has struck a small Illinois town, and the key to solving the case may lie in the legacy of America's most traumatic years.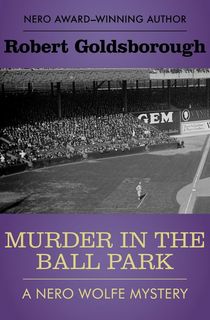 Murder in the Ball Park
Fans of old-time baseball will recognize the setting here: Goldsborough's novel kicks off with the assassination of a state senator at the Polo Grounds—the historic home of the New York Giants before they decamped for San Francisco. A period piece, political thriller, and mystery novel rolled into one, Goldsborough's book has something for everyone. And with Nero Wolfe investigating, you're sure to find a well-stuffed mystery.
Related: Nero Wolfe Takes On a Corrupt Organization and High-Profile Murder Case
The Waterworks
E.L. Doctorow was one of our greatest writers of historical fiction, and his work dabbles in a wide variety of subgenres. The Waterworks is his most essential mystery read. Set in the 1870s, it opens with a compelling question: How could a journalist see his father driving a carriage if his father is dead?
The Name of the Rose
Originally written in Italian, Umberto Eco's debut novel was quickly translated into other languages and became a massive, international hit. Behind all the hype was Eco's compelling story—a murder mystery set in an Italian monastery all the way back in the 1300s. Dan Brown fans, take note!
Related: 12 Books Like The Da Vinci Code
Maisie Dobbs
Maisie Dobbs introduced the literary world to its titular sleuth, a psychologist and investigator hard at work in interwar London. Maisie's quirky personality is at the heart of the novel's appeal, but there is also plenty to enjoy here for history buffs and, of course, mystery fanatics. Here, the suspense is rooted in "The Retreat"—a veteran's home that is more than it seems.
Related: The 30 Best Female Detectives and Amateur Sleuths in Mystery Fiction
This post is sponsored by Open Road Media. Thank you for supporting our partners, who make it possible for Murder & Mayhem to continue publishing the thrilling stories you love.
Featured photo: Cover of A Dangerous Place, by Jacqueline Winspear
KEEP SCROLLING FOR MORE MYSTERY STORIES